I love Dr. Ruxer's work. She is very precise. She takes her time. She will give great advice and is very knowledgeable. She's bringing new to Paducah!  – Lisa G.

From injectables, skin tightening, and body sculpting, to laser hair removal and facial resurfacing, I can help you find the solution to your trouble area. Learn more about my medical spa services.

Let's face it, you don't care how I do it – you just want results. See how my services have helped others improve the appearance of their bodies.
I'm Dr. Jena Ruxer. My life's journey and my personal experiences have helped me to understand the needs of my patients. I've been a medical student, a resident and a hospitalist. Today I'm not just a practicing physician, but I'm also a business owner and a mother. I understand what it is like to experience the signs of aging and the changes to our bodies as we age. Schedules now are so demanding, and we often leave such little time for ourselves. My goal: to help you by listening to your needs, desired results, and find the solution that fits your schedule and financial goals.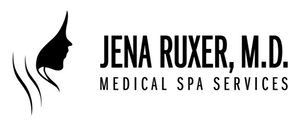 MEDICAL SPA SERVICES
VILLAGE SQUARE DRIVE, PADUCAH
4625 Falconcrest Drive
Paducah, KY 42001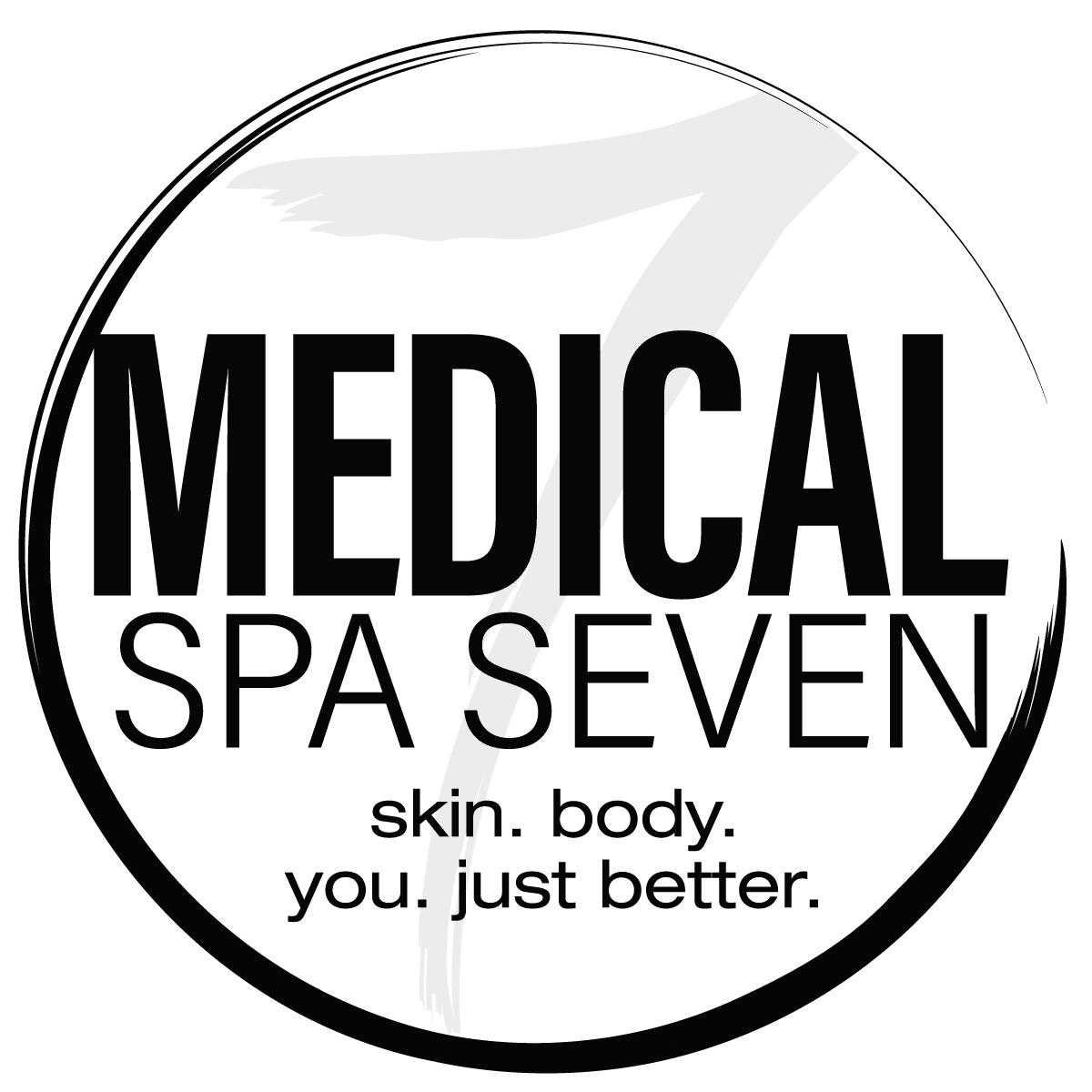 MEDICAL SPA SERVICES
NEW HOLT RD, PADUCAH
2357 New Holt Rd
Paducah, KY 42001
JENA RUXER, M.D.
4720 Village Square Drive, Paducah, KY 42001
MURRAY MEDICAL SPA
1307 Johnson Blvd, Murray, KY 42071
Schedule an appointment with Jena Ruxer.